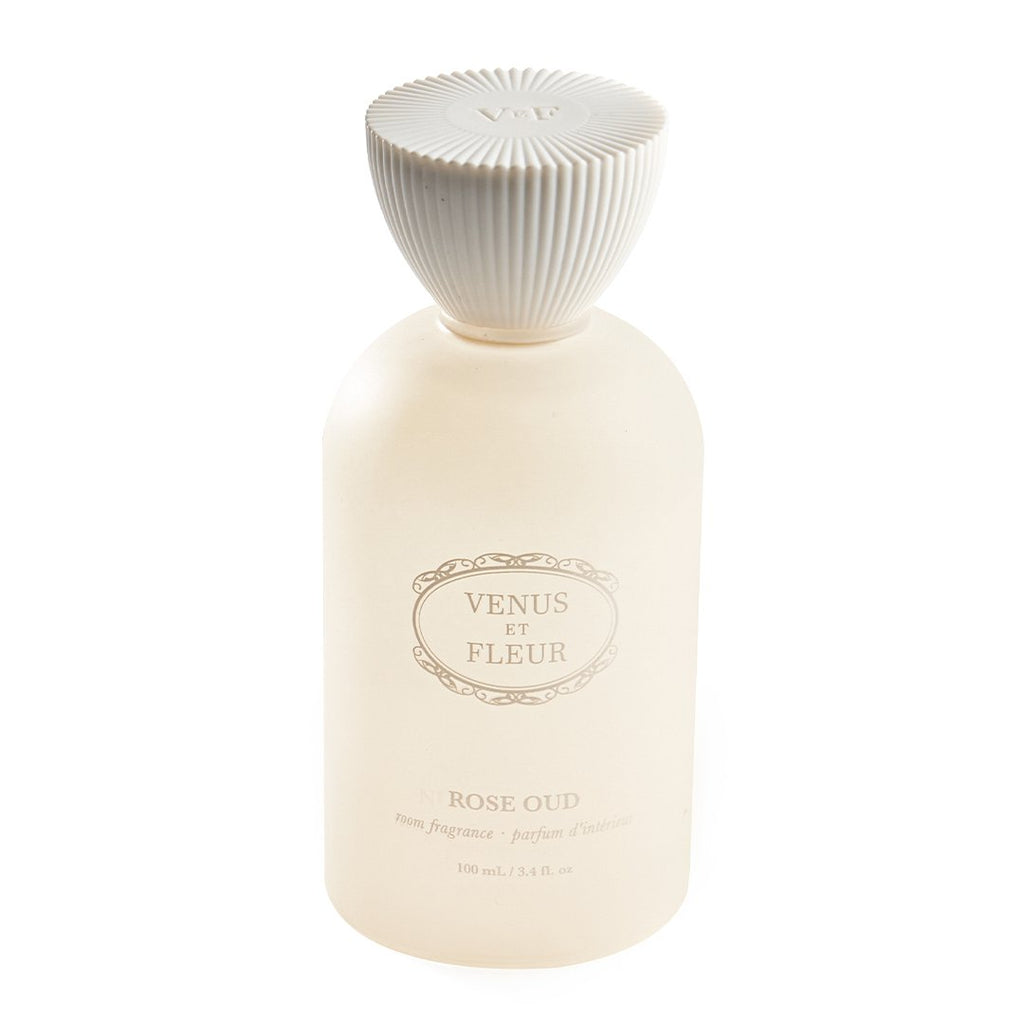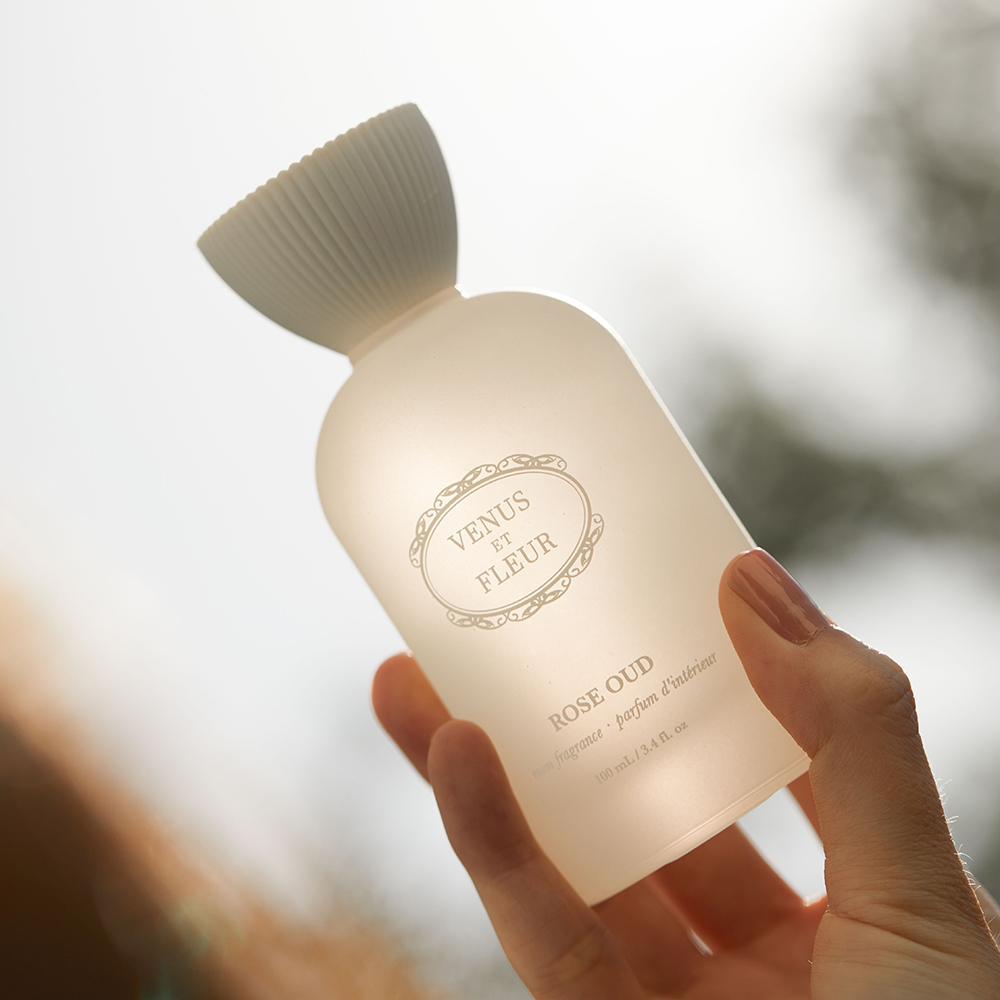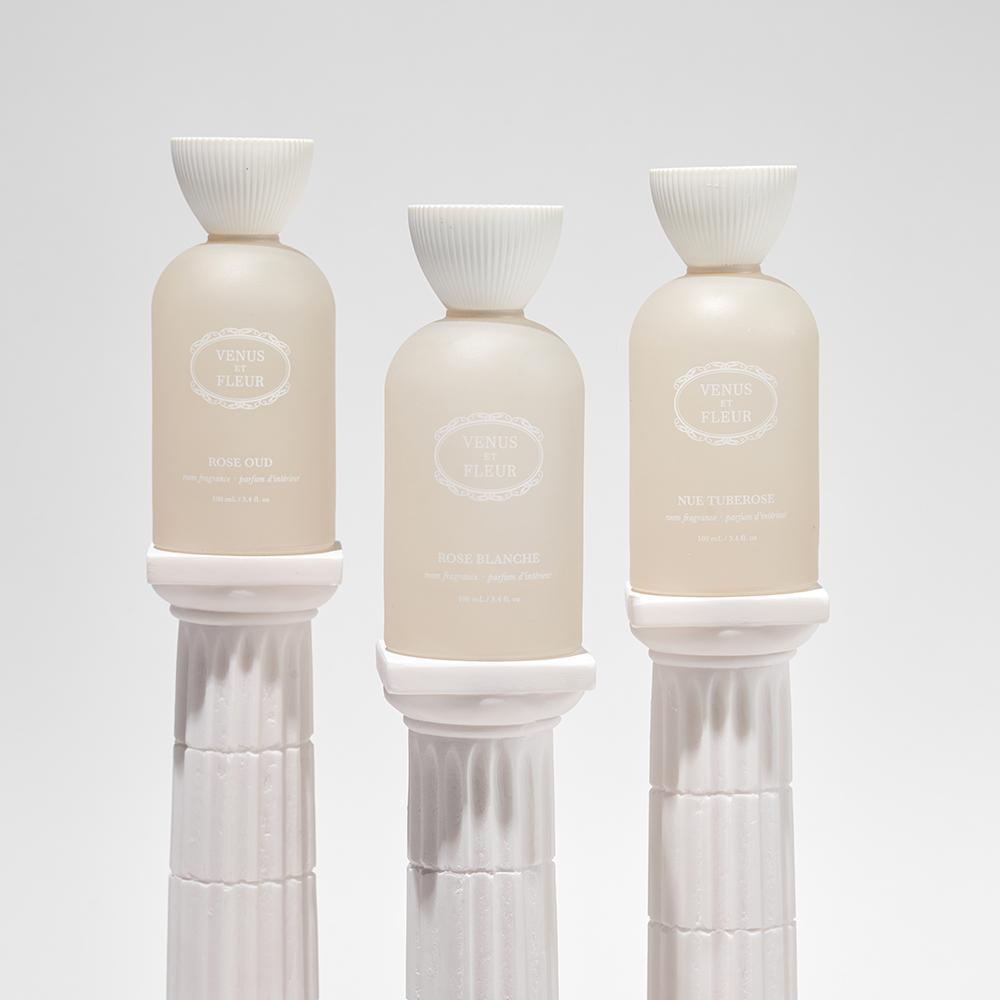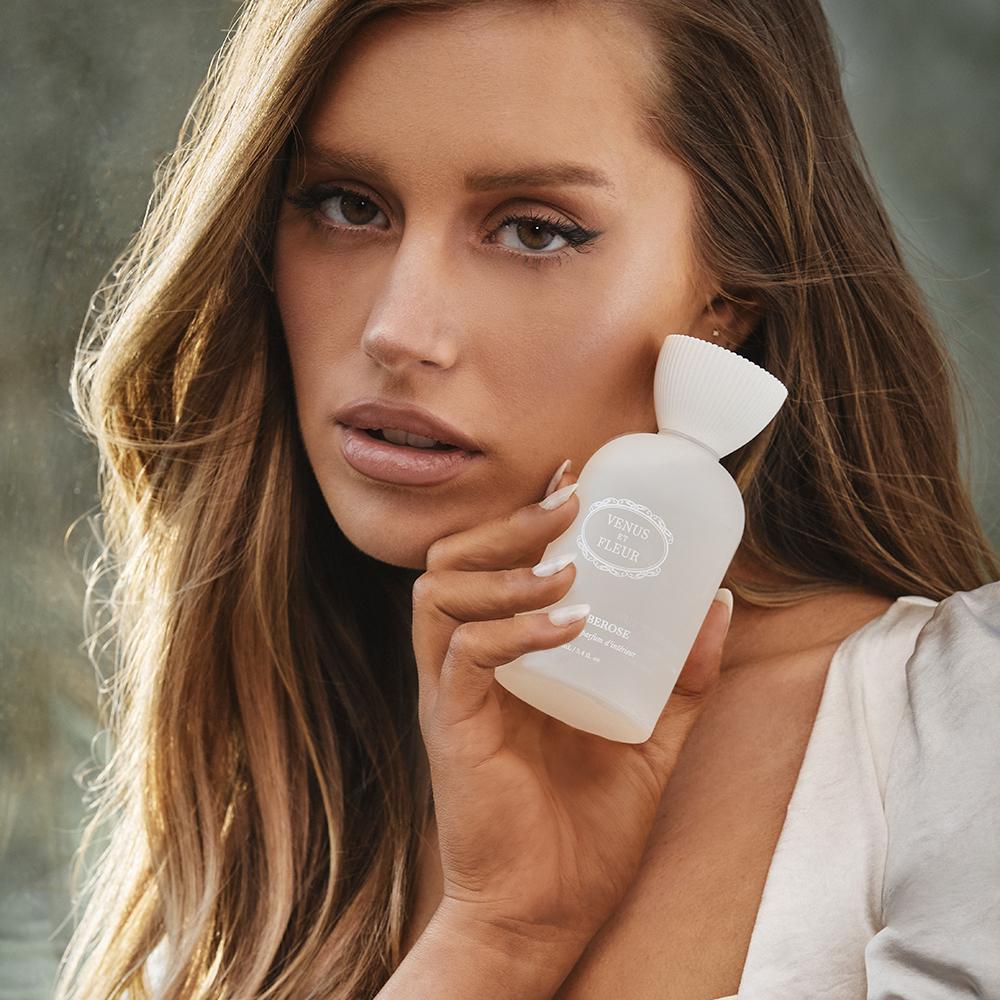 Rose Oud Room Spray
Add a complimentary greeting card with any gift.
Indulge In Luxury.
Indulge In Luxury.
Indulge In Luxury.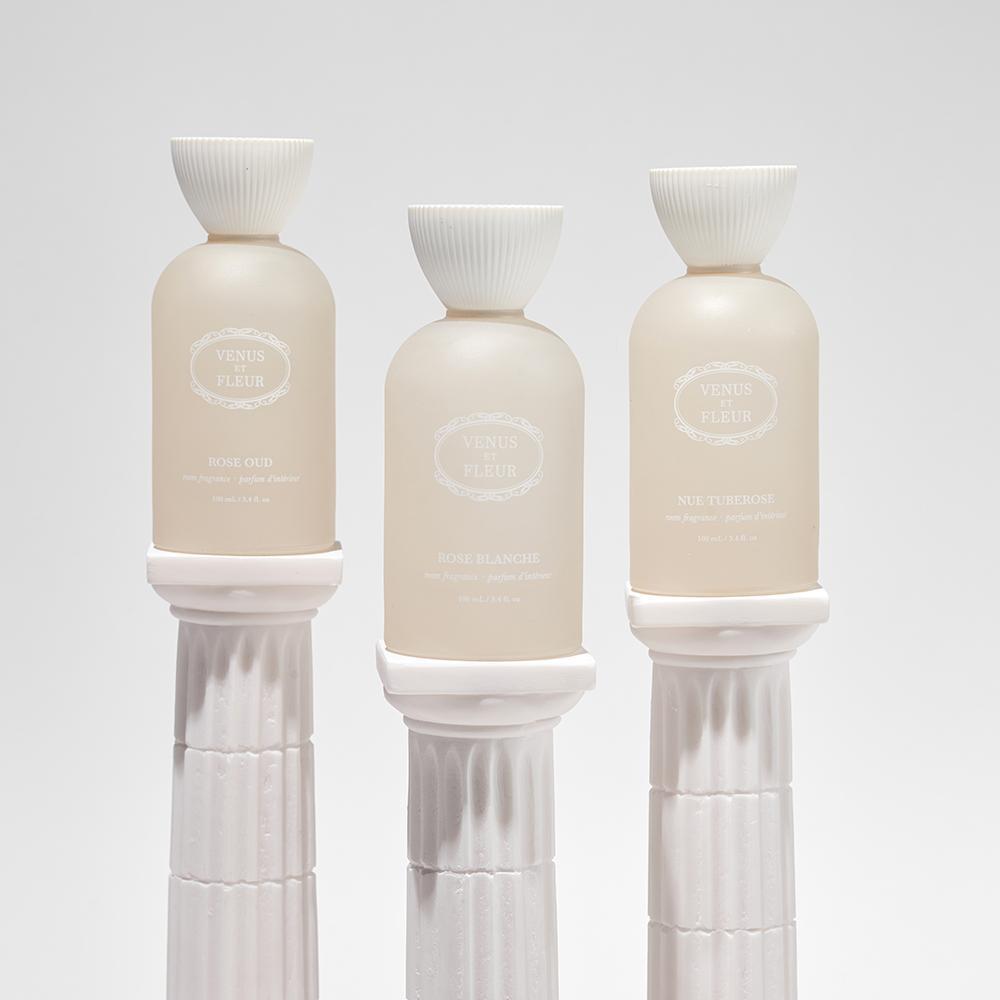 The Venus Experience
At Venus et Fleur, we curate an unparalleled experience with our exquisite eternity® flowers and home decor pieces. Elevate your space and create lasting memories with Venus et Fleur.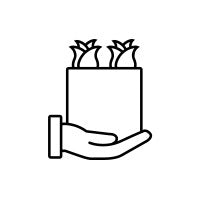 Made To Order
Each arrangement is meticulously crafted by our skilled floral artists, reflecting the pinnacle of bespoke elegance.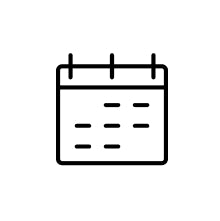 Schedule Your Delivery
At checkout, schedule your Venus et Fleur delivery at your convenience.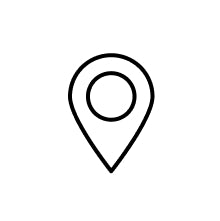 Visit a Boutique
Visit one of our stores and discover a serene space of exquisite beauty.
Frequently Asked Questions
100%
of reviewers would recommend this product to a friend
pleasant scent
smaller size is size of a small finger