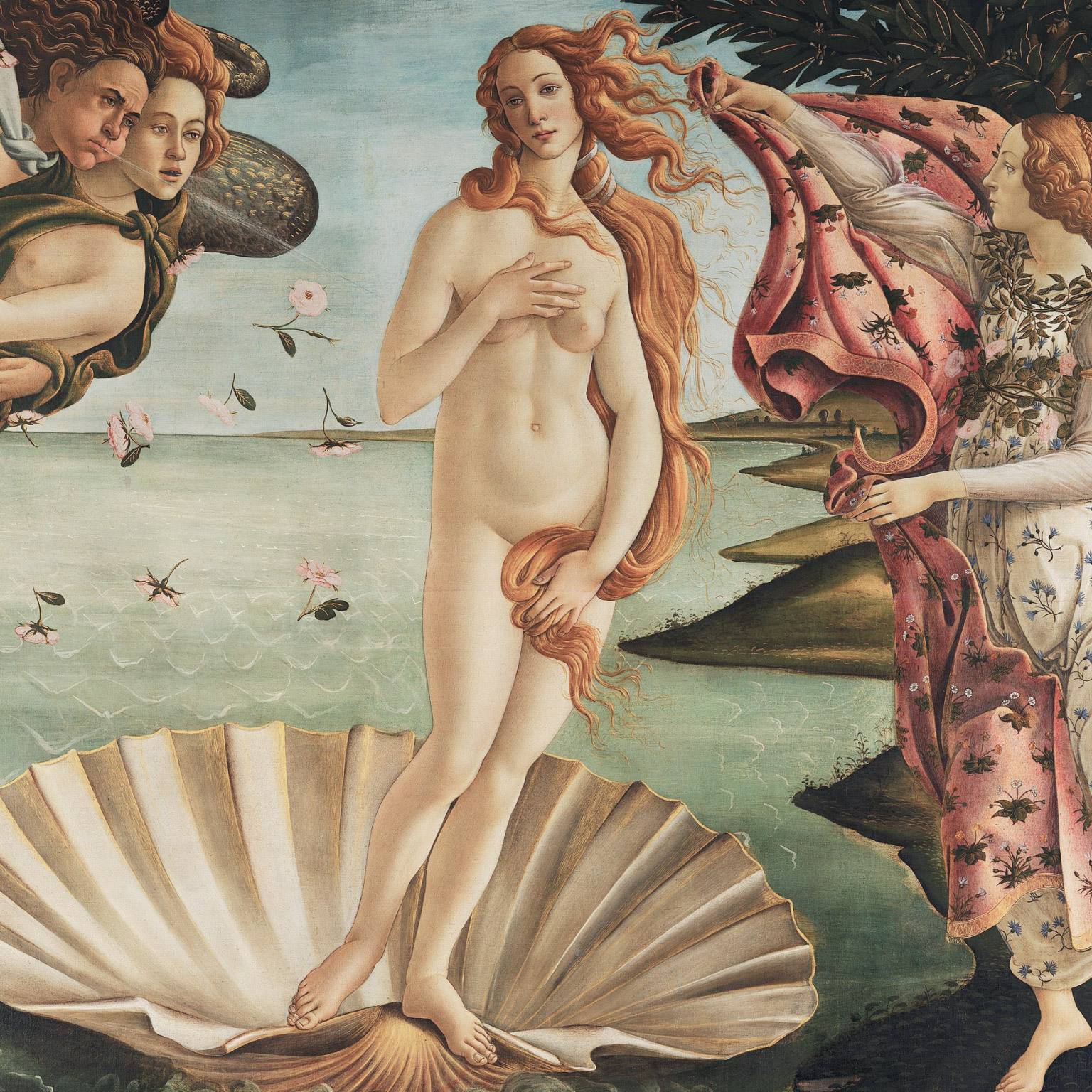 Our Love Story
When Venus et Fleur® founders Sunny and Seema first started dating, Sunny sent Seema Valentine's Day flowers that were disenchanting. They found the poor quality and lack of reliability within the floral industry to be lackluster and disappointing.

This inspired Sunny and Seema to take matters into their own hands—to elevate the floral industry by creating luxury gifts and flower arrangements using their real flowers that last a year, the very first and only eternity® flowers. Less than 6 months into their relationship, Venus et Fleur was founded.
Our Flower Farms
Many of our lavish blooms begin their journey in Ecuador, where each rose is carefully cultivated. Prized for its favorable equatorial climate and soil conditions, Ecuador is the world's biggest producer of roses, making it an ideal location for our flower farm. Our flower farms are predominantly female-operated, allowing us to help further the empowerment of women, as well as uphold socially sustainable policies.
Our Values
We believe in timeless beauty, where every moment is fully recognized, loved, and celebrated. In a world spinning with fast fashion and temporary trends, we see life through the lens of a romantic. We savor every moment, always seeing opportunities to celebrate love in its endless forms. The opportunities to express love come to life through our offerings, and we hope you'll reminisce on these remarkable moments for years to come.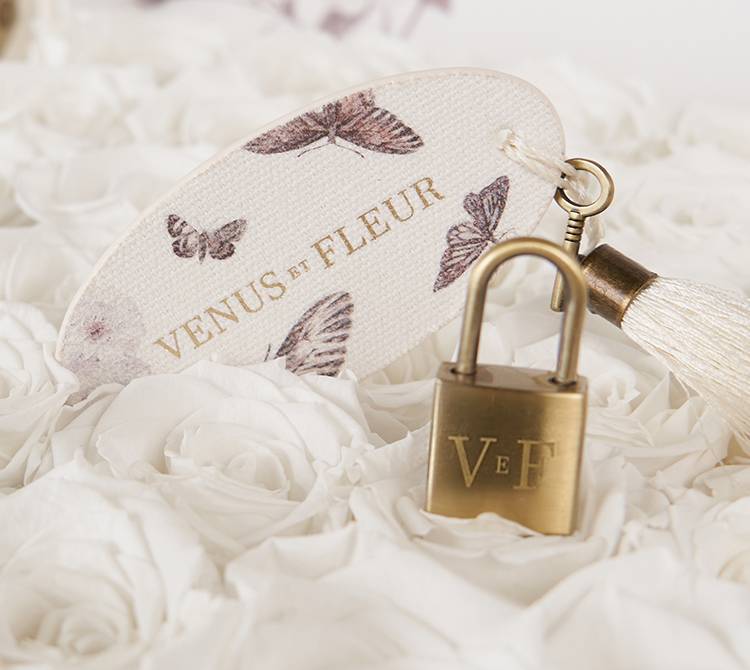 Our Commitment To Quality and Craftsmanship
Venus et Fleur started with timeless, signature arrangements of eternity® roses placed in a classic Parisian-inspired hat box. We now offer a garden of eternity flowers, artfully arranged in exquisite vases and classic boxes of numerous shapes, sizes, high-quality materials, and colors. Dehydrated and preserved, our eternity flower arrangements will last up to a year or longer, while still feeling and smelling fresh. We are dedicated to constantly evolving and setting trends within the floral and gifting spaces. Venus, and all that she stands for, exists in everything we do.
Collaborations
We are passionate about innovation and strive to collaborate with unique talents to create one-of-a-kind products and a wholly unique gifting experience. We love to explore partnerships with like-minded brands that share the same passion for creating timeless displays of love and romance. Some of our past collaborations include KITH, Perrier Jouet, Jojo Anavim, and Susan Miller.