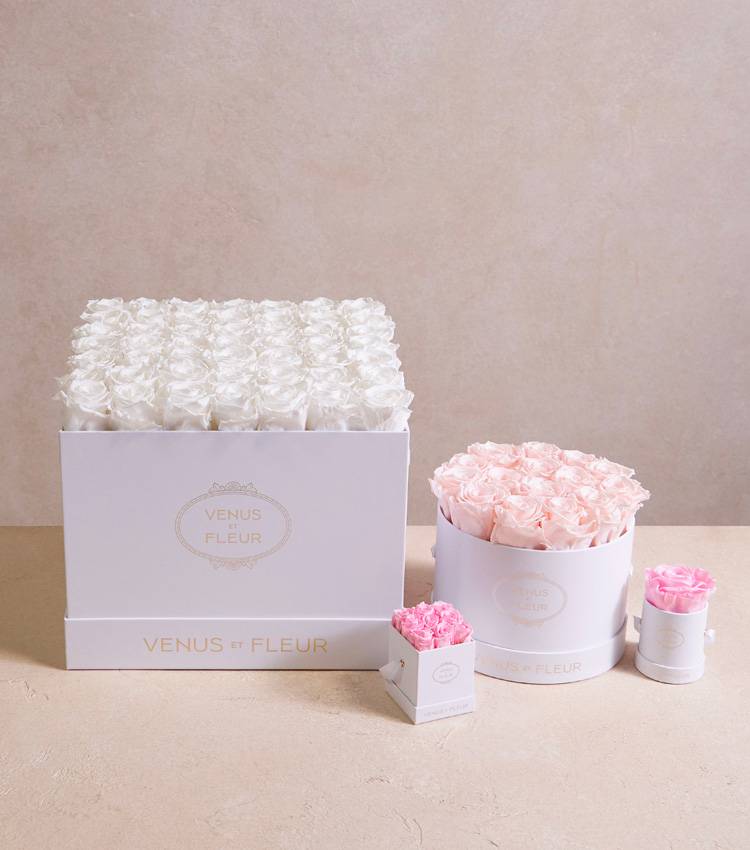 GIFTS FOR EVERY MOMENT
Venus et Fleur inspired gifts
Our curated gift guide, sorted by occasion and blooming with love.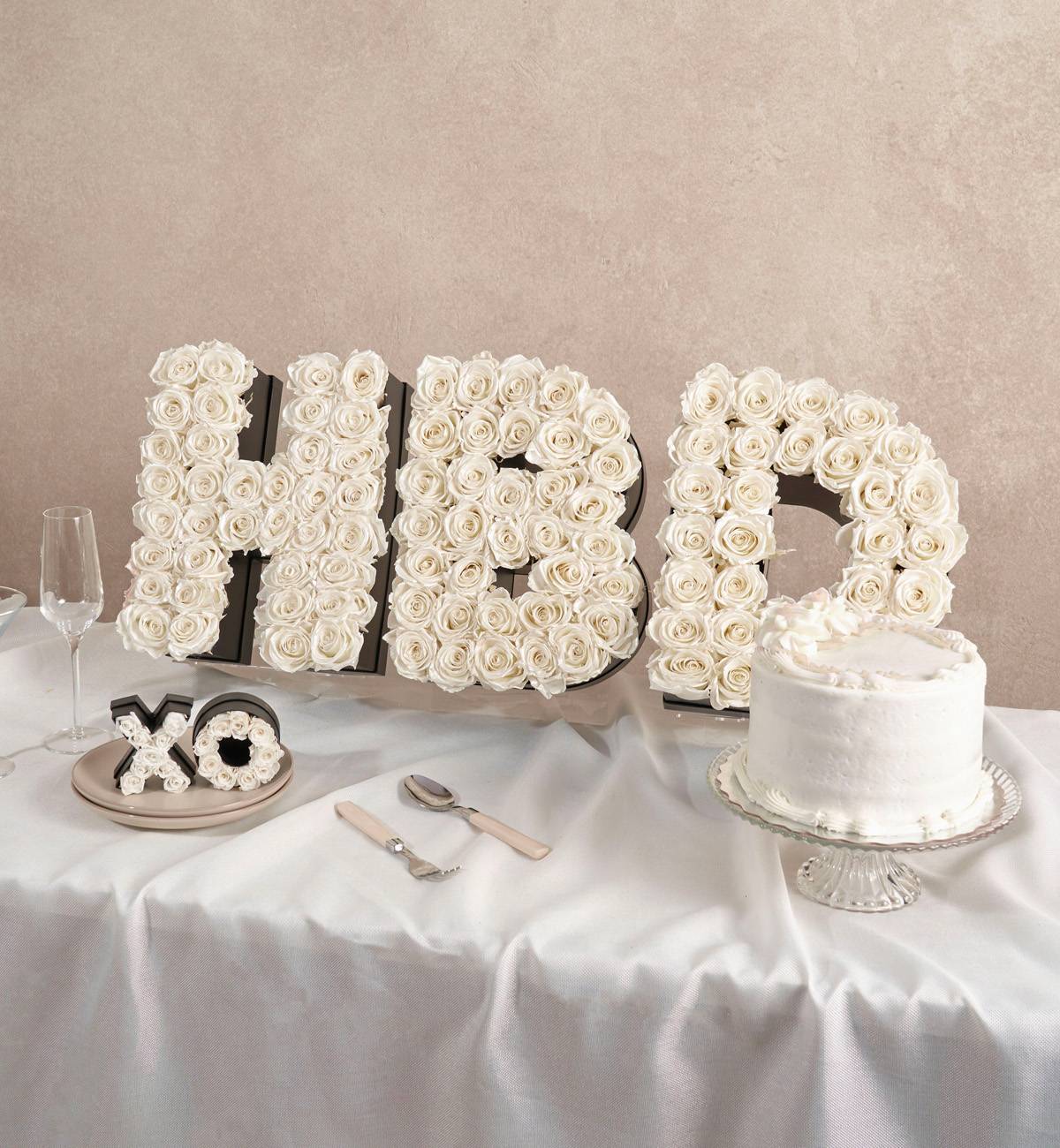 Shop The Look
Birthdays
Birthdays mark a special occasion, occurring just once a year. Elevate the celebration for your loved one with Venus et Fleur's timeless floral arrangements. For an extra touch of uniqueness, delve into our collections, including zodiac-inspired, birthstone hued, and bespoke creations.
Weddings
Wedding season is year-round. Extend your heartfelt congratulations to the happy couple with a wedding or engagement gift that lasts a year. Explore our eternity floral arrangements or peruse our elegant decorative objects, such as the Hydrangea Frame. And for those in the midst of planning their own wedding, discover enduring florals for the grand day or charming tokens for guests after the party.
Shop The Look
Housewarming
Celebrate a new home with luxury decor that promises an enduring impact. From rose-inspired wine glasses to intricately sculpted decorative catchall trays and vases, the Perennial Collection provides impeccable housewarming gifts.
New Baby
Welcome the newest addition to the family with bespoke floral arrangements featuring delicate pink and blush, serene blue, or timeless neutral roses.