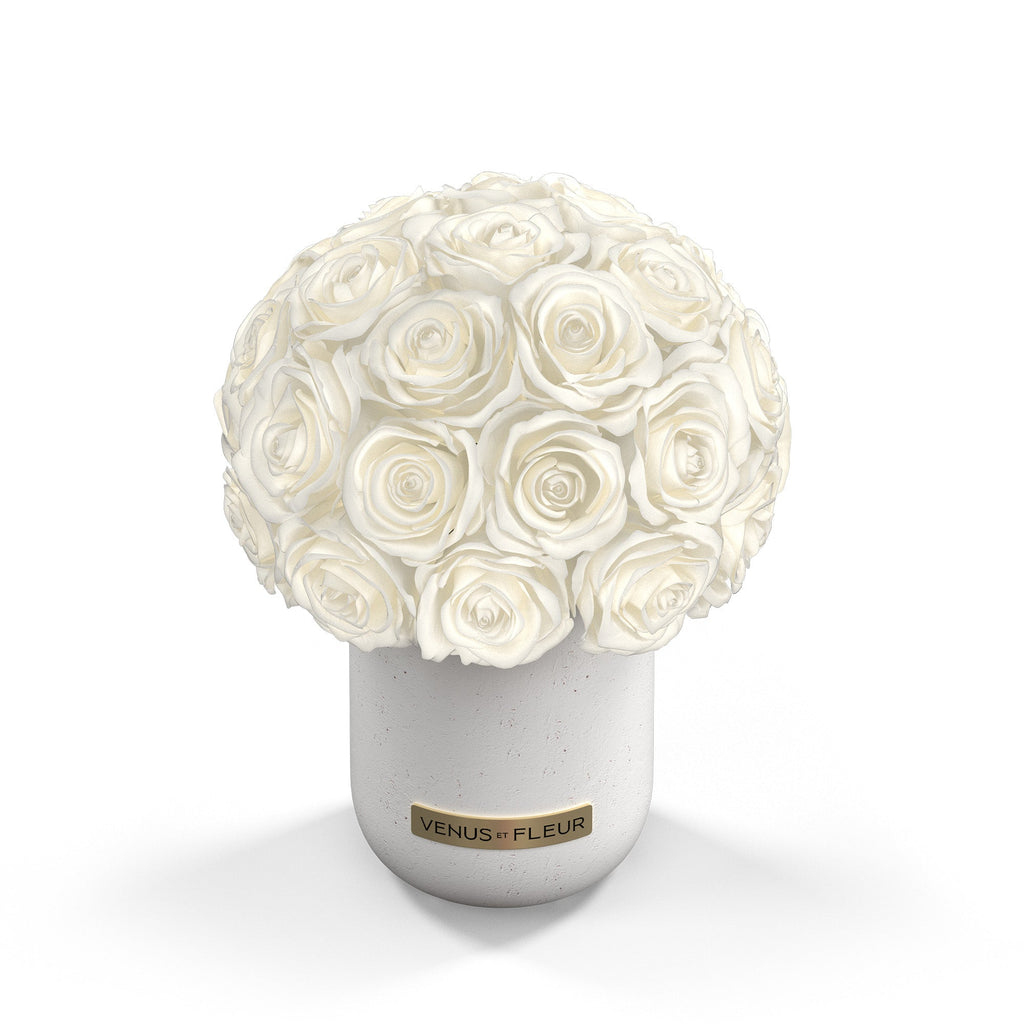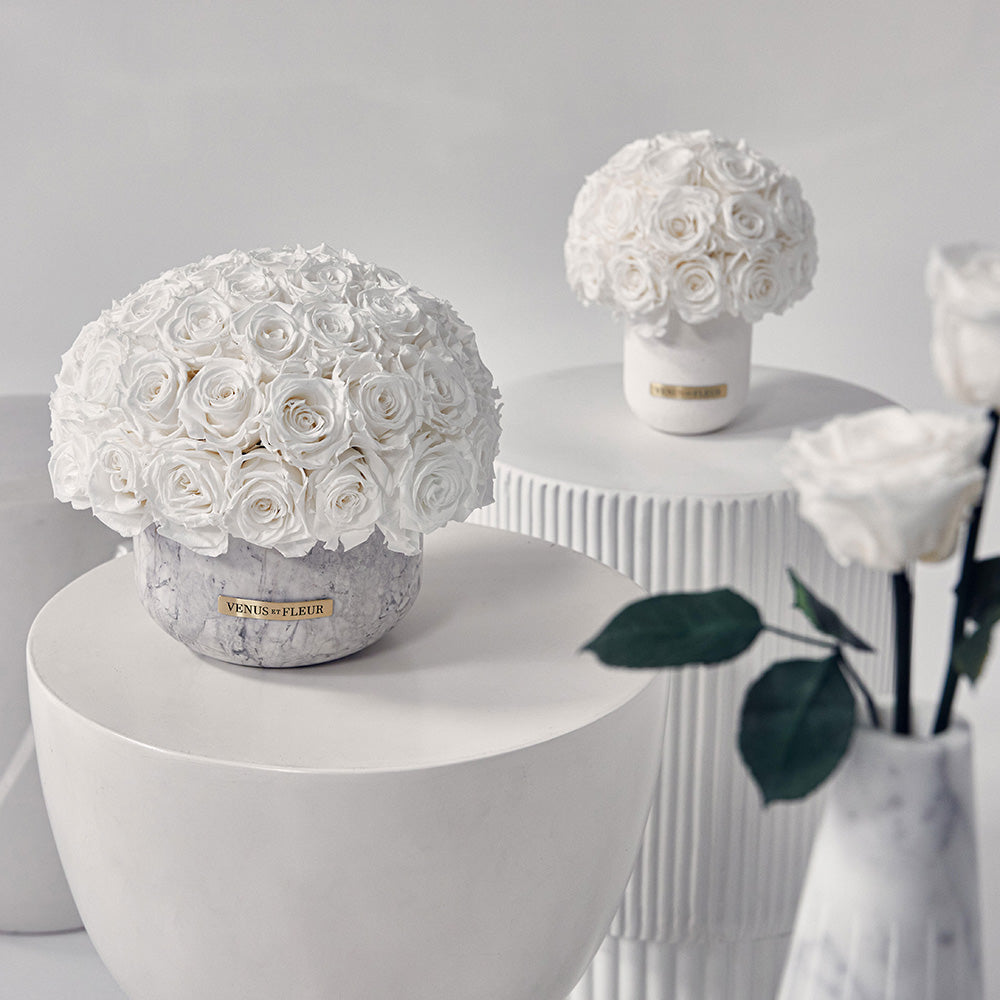 Demi Sandstone Vase
Add a complimentary greeting card with any gift.
Flowers That Last A Year Or Longer.
Flowers That Last A Year Or Longer.
Flowers That Last A Year Or Longer.
The Venus Experience
At Venus et Fleur, we curate an unparalleled experience with our exquisite eternity® flowers and home decor pieces. Elevate your space and create lasting memories with Venus et Fleur.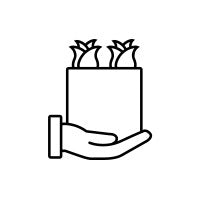 Made To Order
Each arrangement is meticulously crafted by our skilled floral artists, reflecting the pinnacle of bespoke elegance.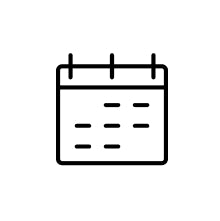 Schedule Your Delivery
At checkout, schedule your Venus et Fleur delivery at your convenience.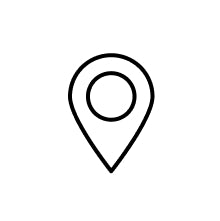 Visit a Boutique
Visit one of our stores and discover a serene space of exquisite beauty.
Frequently Asked Questions
Roses
I think they are beautiful, just thought the fragrance was going last a little longer.
Refreshing…
Every time I walk past, it gives me a special 'feel good' feeling..
Gorgeous flowers for Mother's Day
I gave this arrangement to my wife for Mother's Day. She loved it and it makes the house smell like roses. Just beautiful.