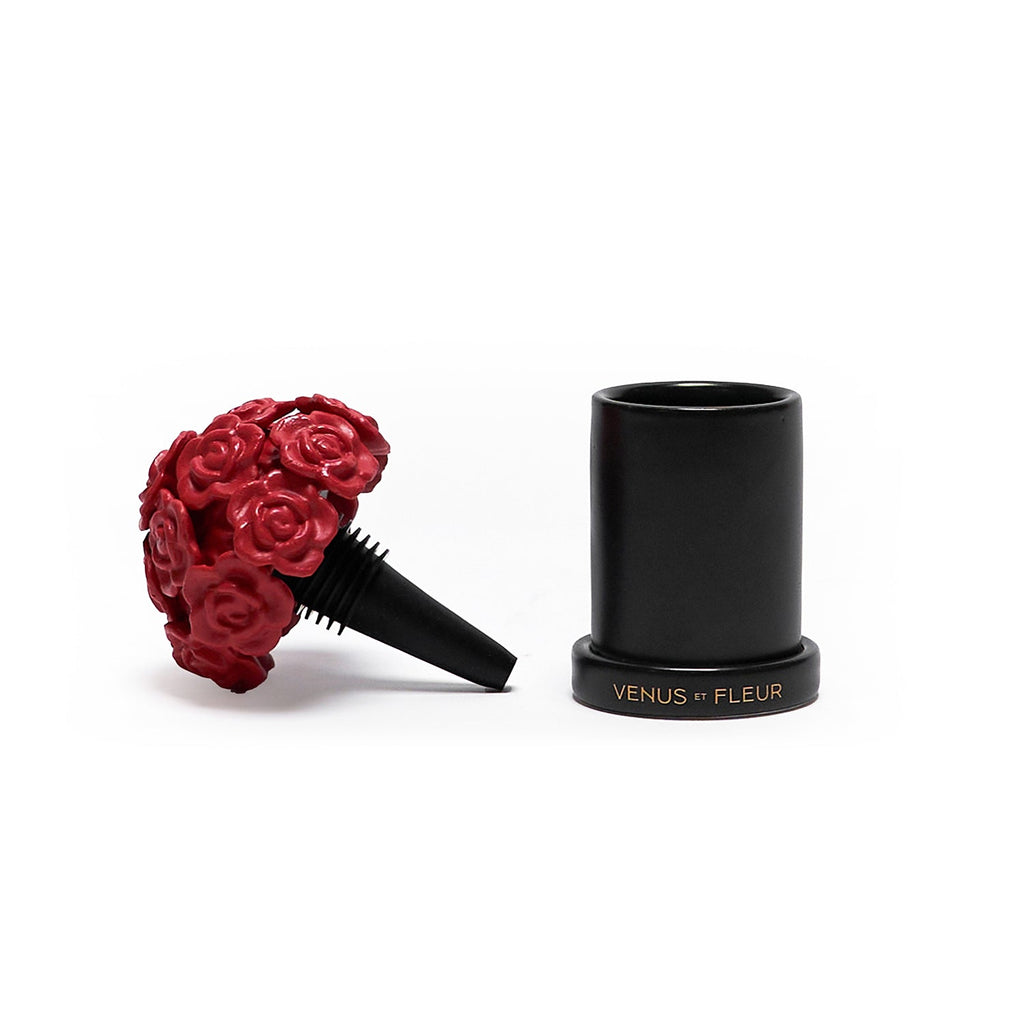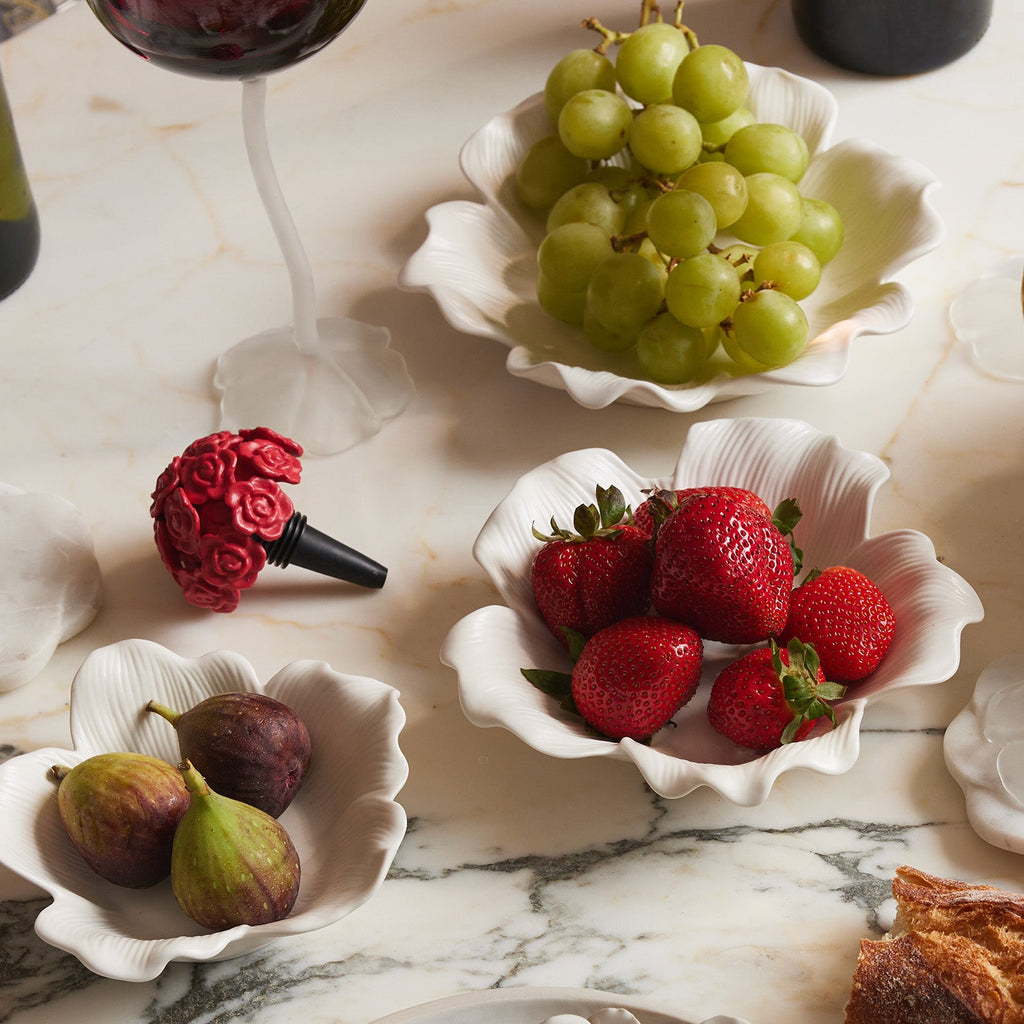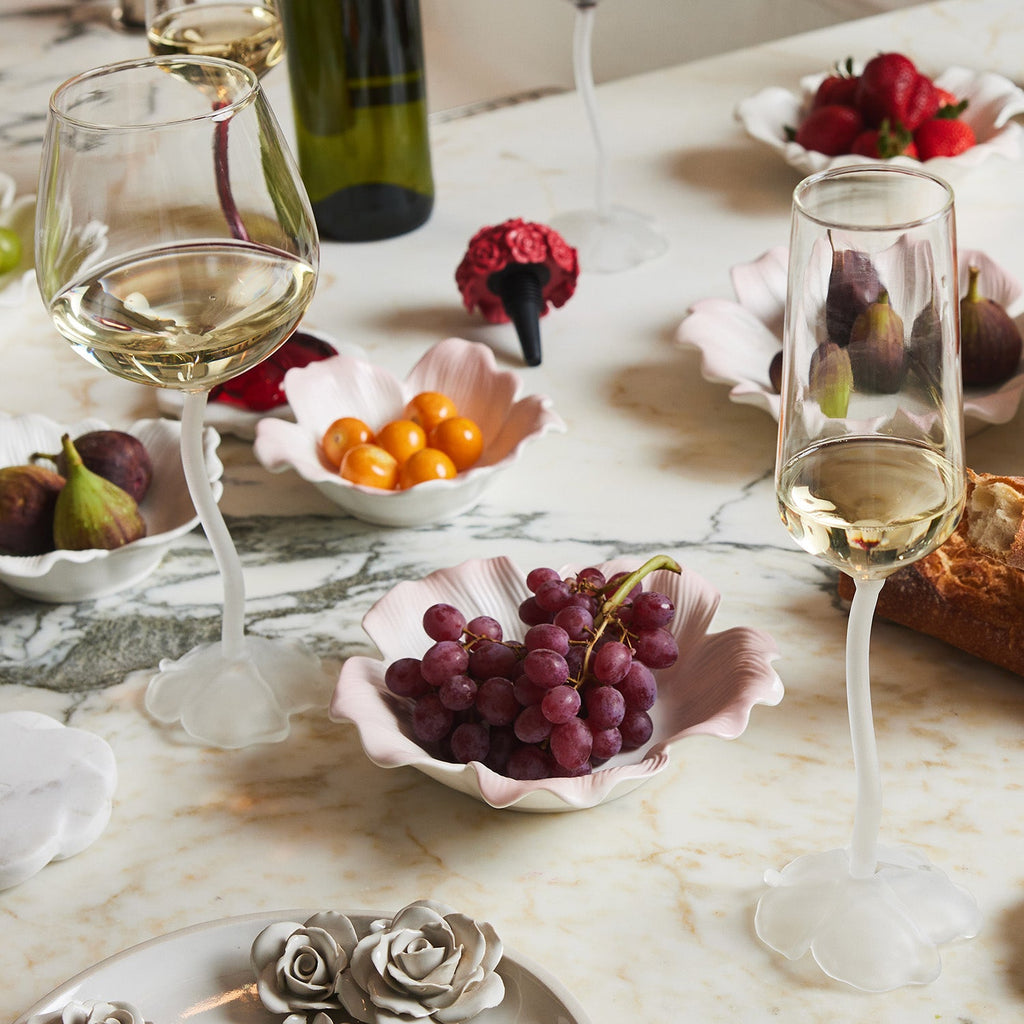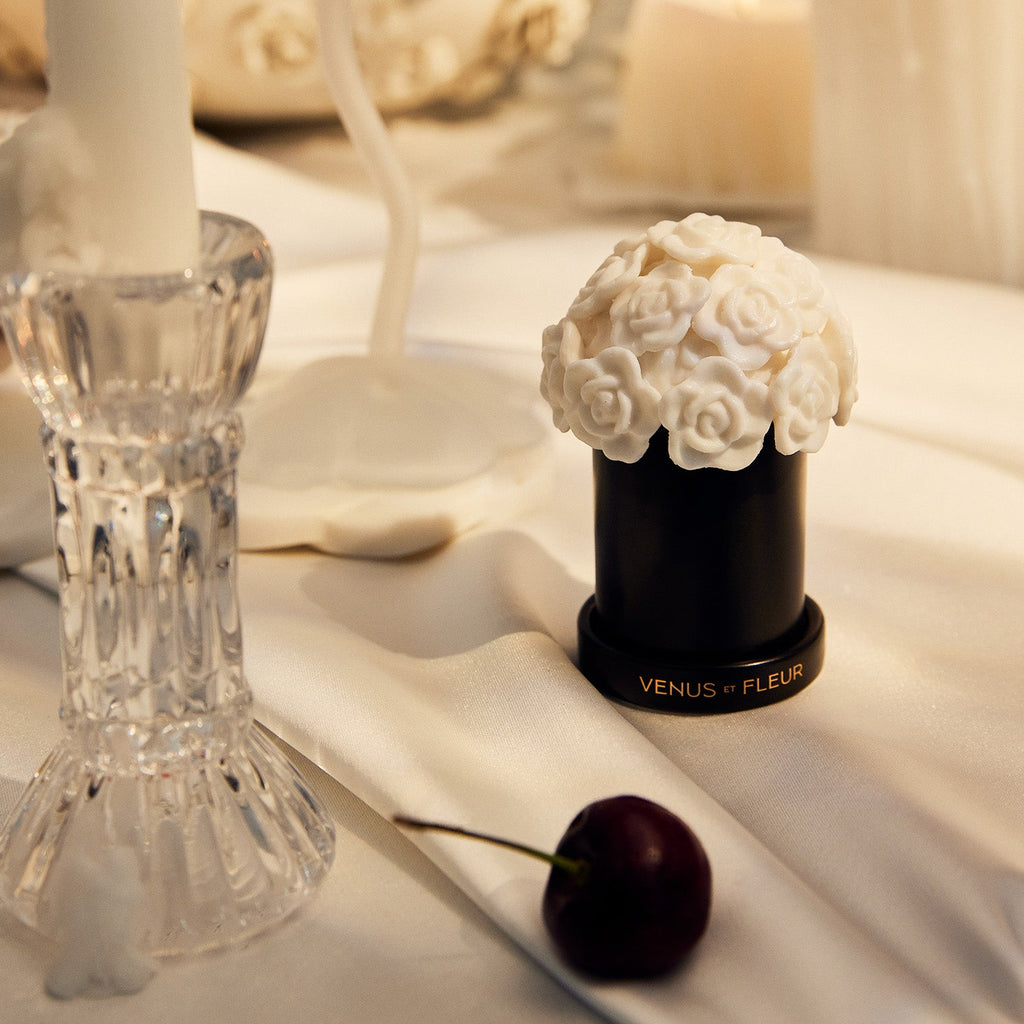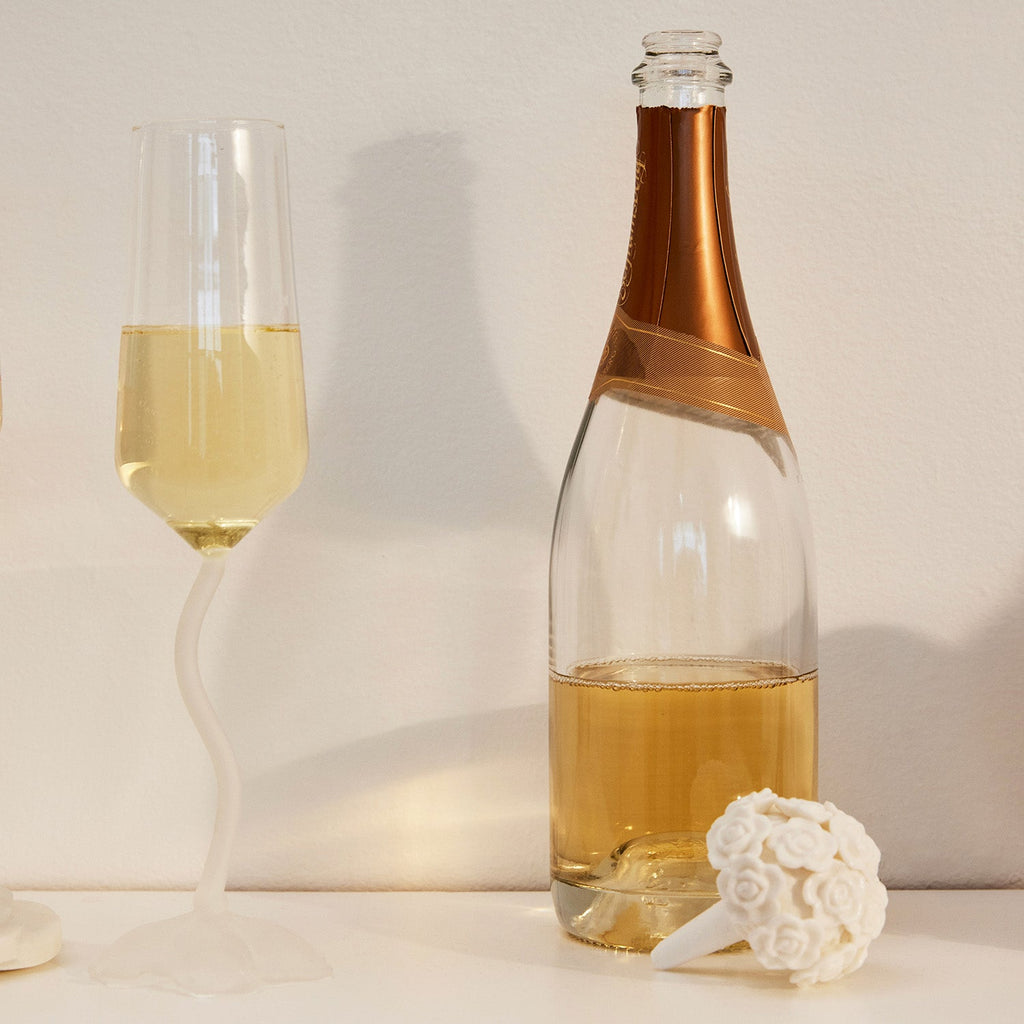 Create shareable registry wishlists by liking products.
Rose Wine Stopper

Complimentary Shipping on Orders $150+
Add to your wishlist and share with your loved ones.
Make it personal. Add a complimentary card if you're sending a gift.
The Story & Craft
The Perennial Collection is thoughtfully crafted to endure for generations. Drawing inspiration from our iconic eternity florals, every item in this collection pays homage to the blossoms that have been at the heart of Venus et Fleur since its beginnings. Meticulously handcrafted by artisans with a rich heritage in sculptural craftsmanship, each individual flower petal on every piece is meticulously sculpted and molded, ensuring that each item becomes inherently one-of-a-kind to its owner.
DISCOVER THE COLLECTION
The Venus Experience
We pride ourselves on our commitment to delivering unparalleled attention and an effortless experience for our clients.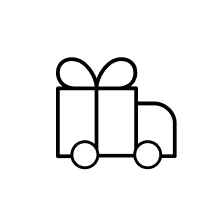 FREE shipping on orders $150+
We offer free shipping on all Venus et Fleur orders valued at $150 or more.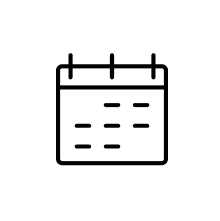 Schedule Your delivery
During checkout, schedule your Venus et Fleur delivery at your convenience.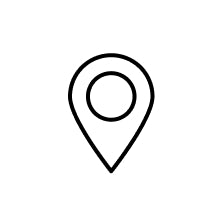 Visit a Store
Visit our retail boutiques to discover the latest designs, collections and more.
See Our FAQs