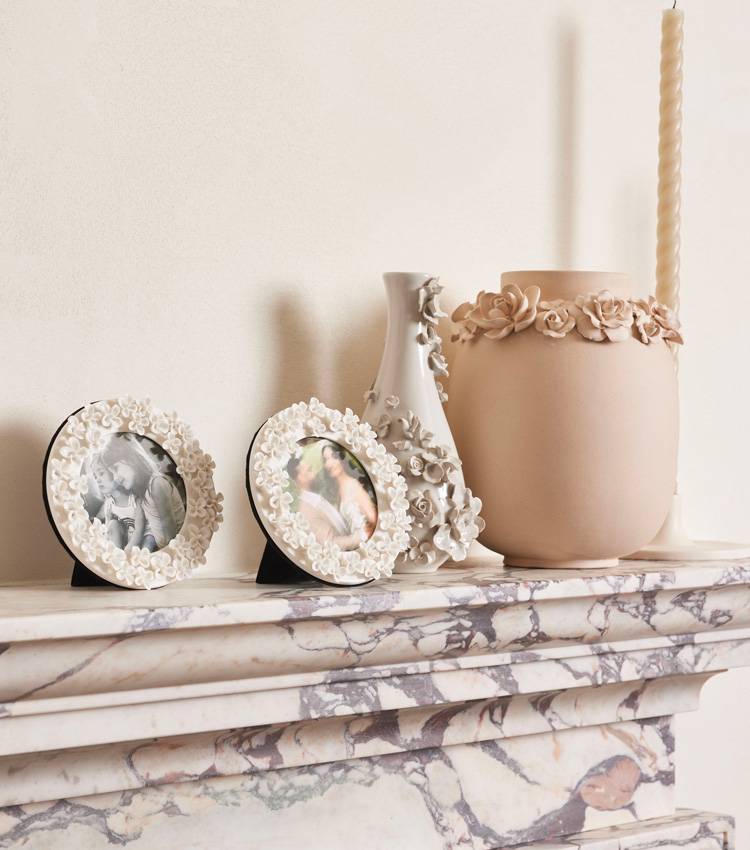 The Perennial Collection
Timeless design meets exquisite craftsmanship. Discover our new line of luxury home and tabletop decor designed to last generations.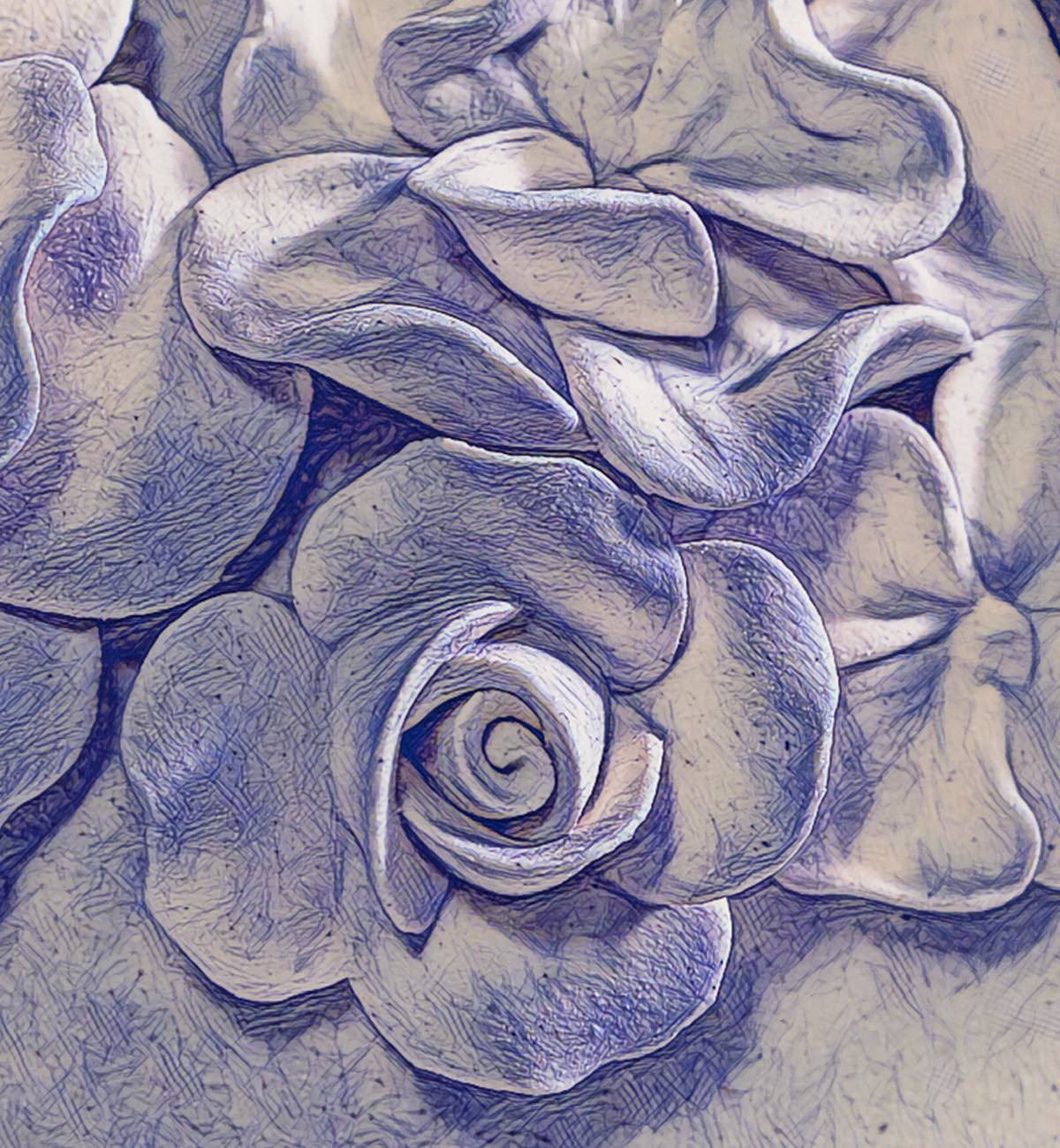 The Inspiration
Inspired by our timeless eternity florals, the Perennial Collection is a testament to the art of meticulous design, sculpting, and molding. The Venus et Fleur team, in envisioning this collection, sought out seasoned artisans worldwide, celebrated for their deep-rooted expertise in sculptural craftsmanship. This deliberate selection guarantees that these pieces not only meet the highest standards of quality but are also destined to endure for a lifetime.
The Craft
Meticulously handcrafted by artisans with a rich heritage in sculptural craftsmanship, each individual flower petal on every piece is meticulously sculpted and molded, ensuring that each item becomes inherently one-of-a-kind to its owner.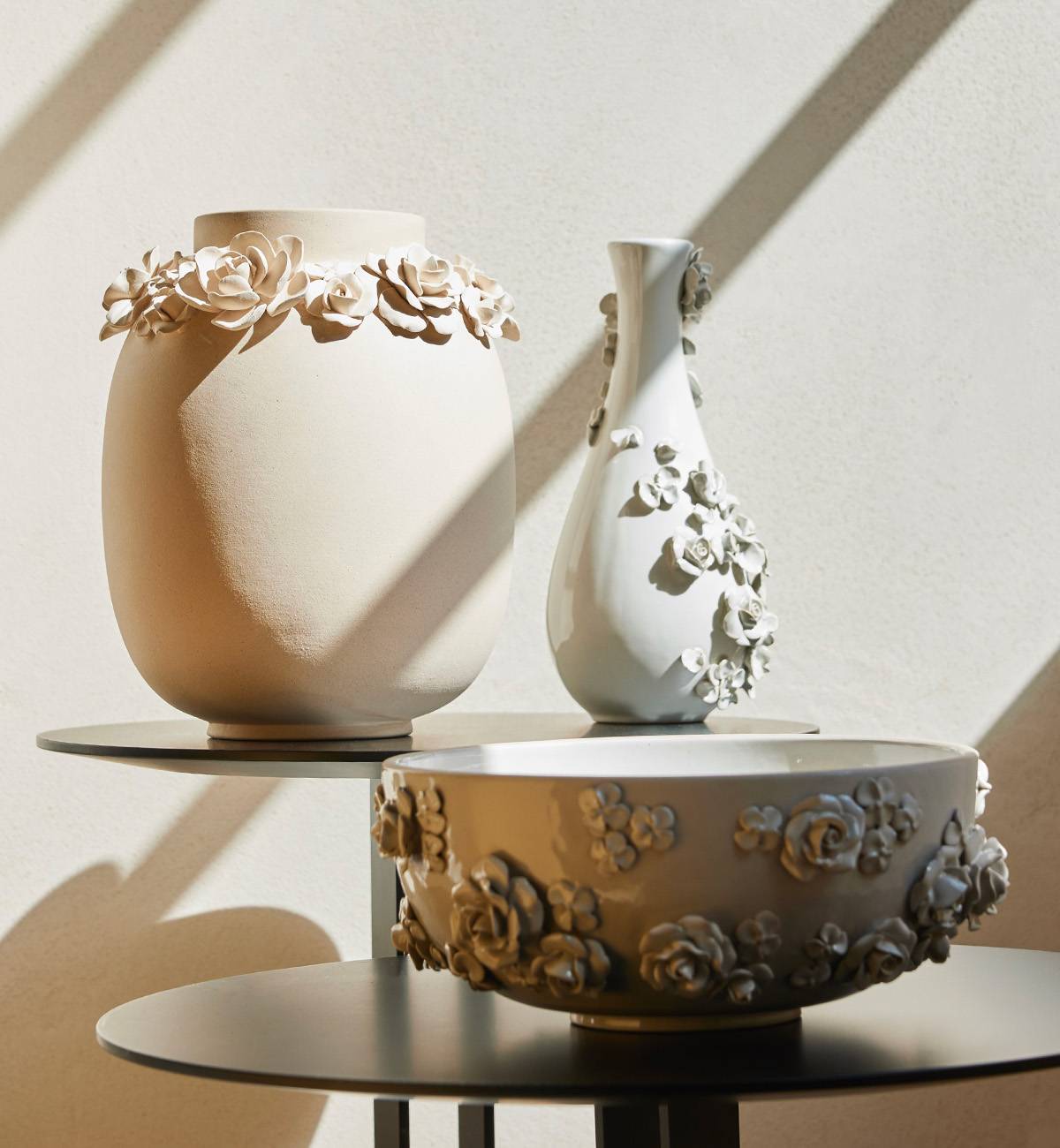 Shop the Look
Bowls & Vases
Meticulously designed by a lineage of skilled artisans, Venus et Fleur's bowls and vases take seven full days to craft to perfection. This collection features bowls carved from a single block of marble and ceramic stone and vases adorned with individually molded petals, creating flower clusters that gracefully line the glazed or natural edges of each piece.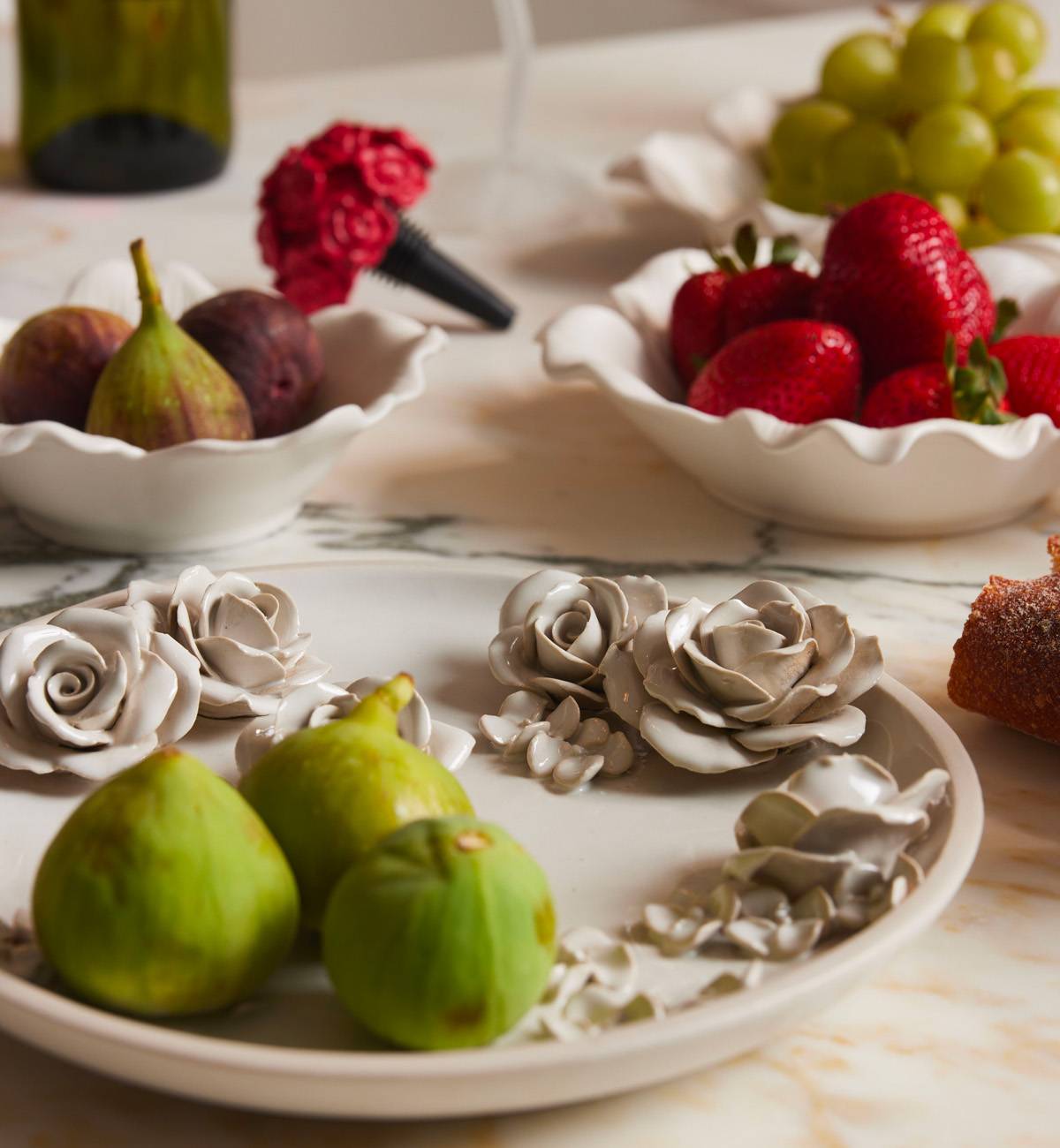 Shop the Table
Trays & Catchalls
Handcrafted with meticulous attention to the graceful curves and delicate petals of a flower, Venus et Fleur's trays and catchalls provide an exquisite space for your cherished trinkets or delectable bites.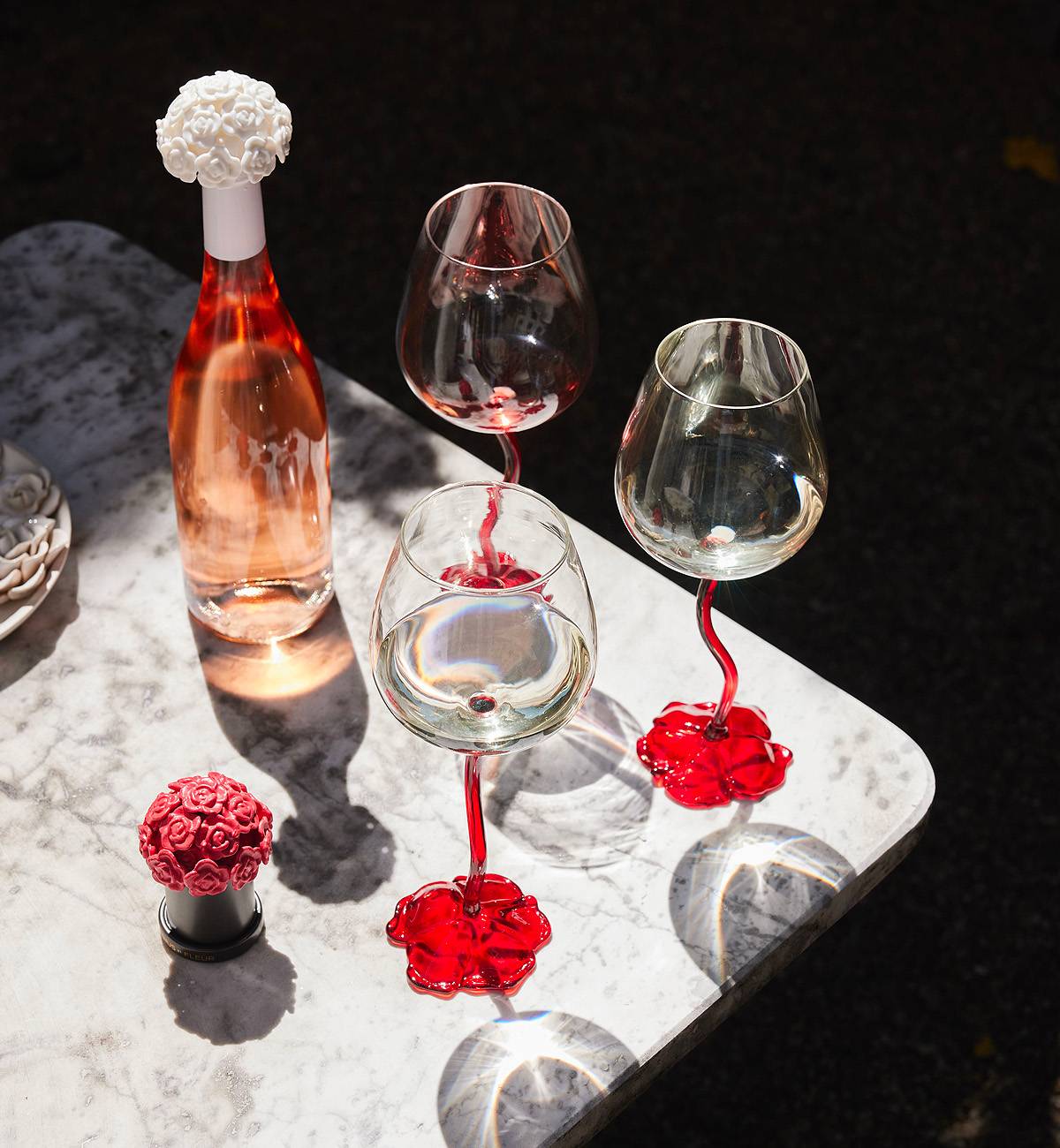 Shop the Table
Drinkware Essentials
Venus et Fleur's Drinkware Essentials showcase handblown wine and champagne glasses artfully mirroring the silhouette of a blooming flower, sculpted wine stoppers inspired by our iconic eternity roses, and exquisite scalloped marble coasters—a flawless match for your glassware. Ideal for hosting gatherings, commemorating achievements, and savoring cherished moments with loved ones.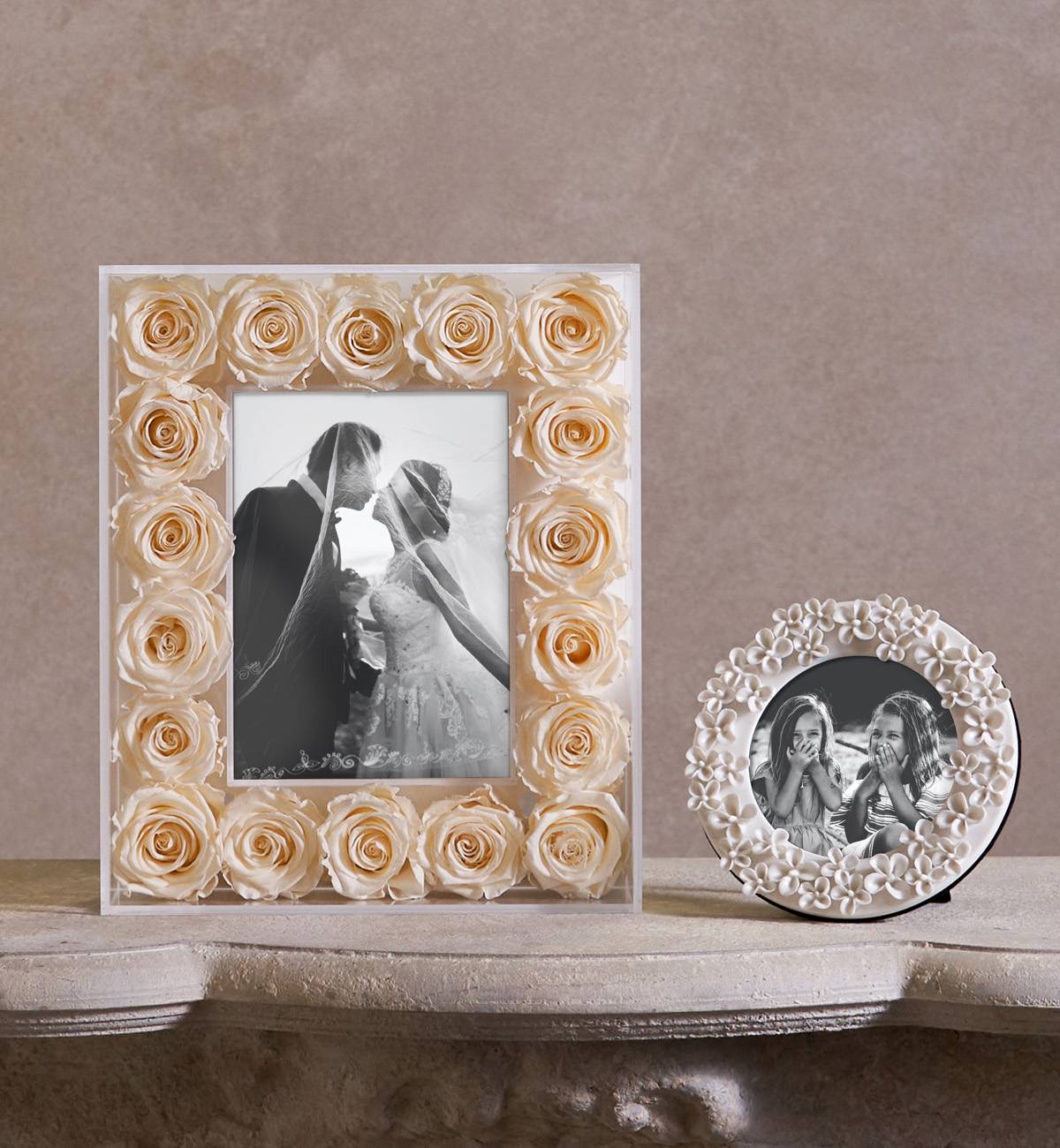 Shop the Look
Picture Frames
Our picture frames honor our legacy with eternity florals, specifically the timeless beauty of roses and hydrangeas. Each frame offers a stunning setting to elegantly showcase your most cherished memories.
Homeware FAQs
Inspired by our timeless eternity florals, the Perennial Collection is a testament to the art of meticulous craftsmanship, ensuring each piece's uniqueness. For questions regarding care, shipping, or any other inquiries, kindly refer to our frequently asked questions.