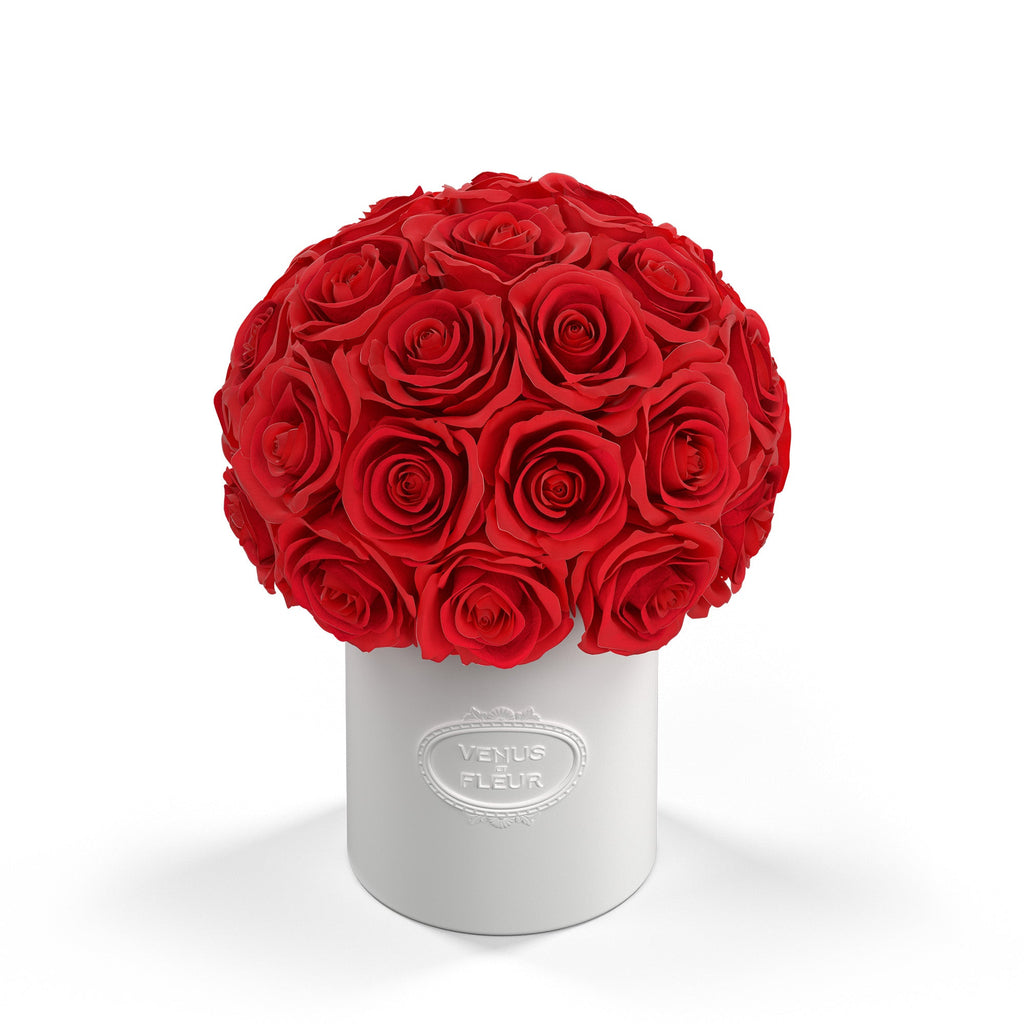 Fleura Porcelain Vase
Add a complimentary greeting card with any gift.
Flowers That Last A Year Or Longer.
Flowers That Last A Year Or Longer.
Flowers That Last A Year Or Longer.
The Venus Experience
At Venus et Fleur, we curate an unparalleled experience with our exquisite eternity® flowers and home decor pieces. Elevate your space and create lasting memories with Venus et Fleur.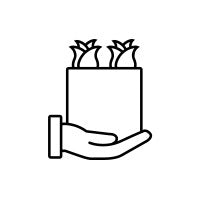 Made To Order
Each arrangement is meticulously crafted by our skilled floral artists, reflecting the pinnacle of bespoke elegance.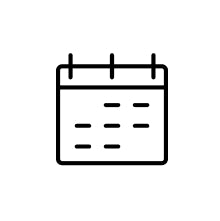 Schedule Your Delivery
At checkout, schedule your Venus et Fleur delivery at your convenience.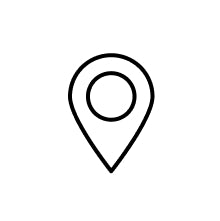 Visit a Boutique
Visit one of our stores and discover a serene space of exquisite beauty.
Frequently Asked Questions
Smells great!
Very beautiful! Bought it for my mother's birthday, and she loves it.
Beautiful
Smells amazing, Looks elegant and lasts a year!
Excellent service
This was the 4th Venus et Fleur gift I sent my mother-in-law for her birthday. These flowers arrived damaged to my in-laws house. Customer service was very quick, responsive & helpful in getting the proper resolution and my in-laws are super happy with their collection of roses. My mother-in-law adores these roses and gets lots of compliments when people come over to their house at their growing collection that we send them. She says she prefers the case bc it's easier for her to carry from room to room 💕
I recommend this product
Fleura porcelain vases Pure white
Absolutely love the Venus et fleur fleura porcelain vases. They are packaged well and arrived quickly especially with me being an international customer. I would also like to thank Anthony and Megan at Venus et fleur for all they have done and great customer service with my wedding order I truly appreciate it. Can not fault and would highly recommend.