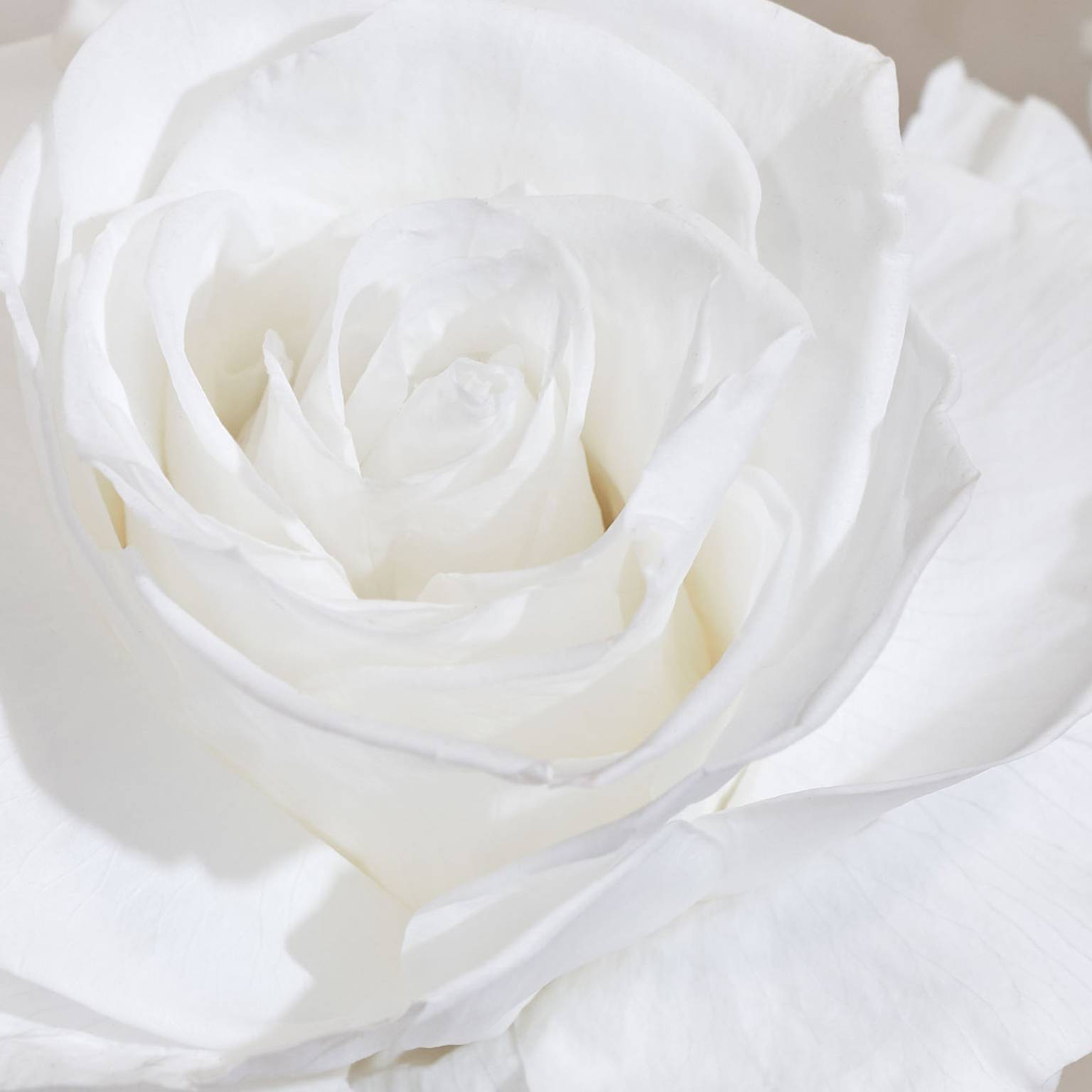 HomeServices of America
Venus Et Fleur is proud to be an Approved Provider for HomeServices of America network members. We are here to help you stand out from the competition and win over your client's hearts with our Eternity® flowers.
Find the perfect arrangement today
Use your exclusive 20% discount with the code HSOA20.