Sep 12, 2023
The Perennial Collection, Our Home and Tabletop Line, Debuting Soon
We are proud to announce the upcoming launch of our first home and tabletop line, The Perennial Collection. Drawing inspiration from our iconic eternity florals, The Perennial Collection pays homage to the blossoms that have been at the heart of Venus et Fleur since its beginnings. Meticulously handcrafted by artisans with a rich heritage in sculptural craftsmanship, each individual flower petal on every piece is meticulously sculpted and molded, ensuring that each item becomes inherently one-of-a-kind to its owner and crafted to endure for generations.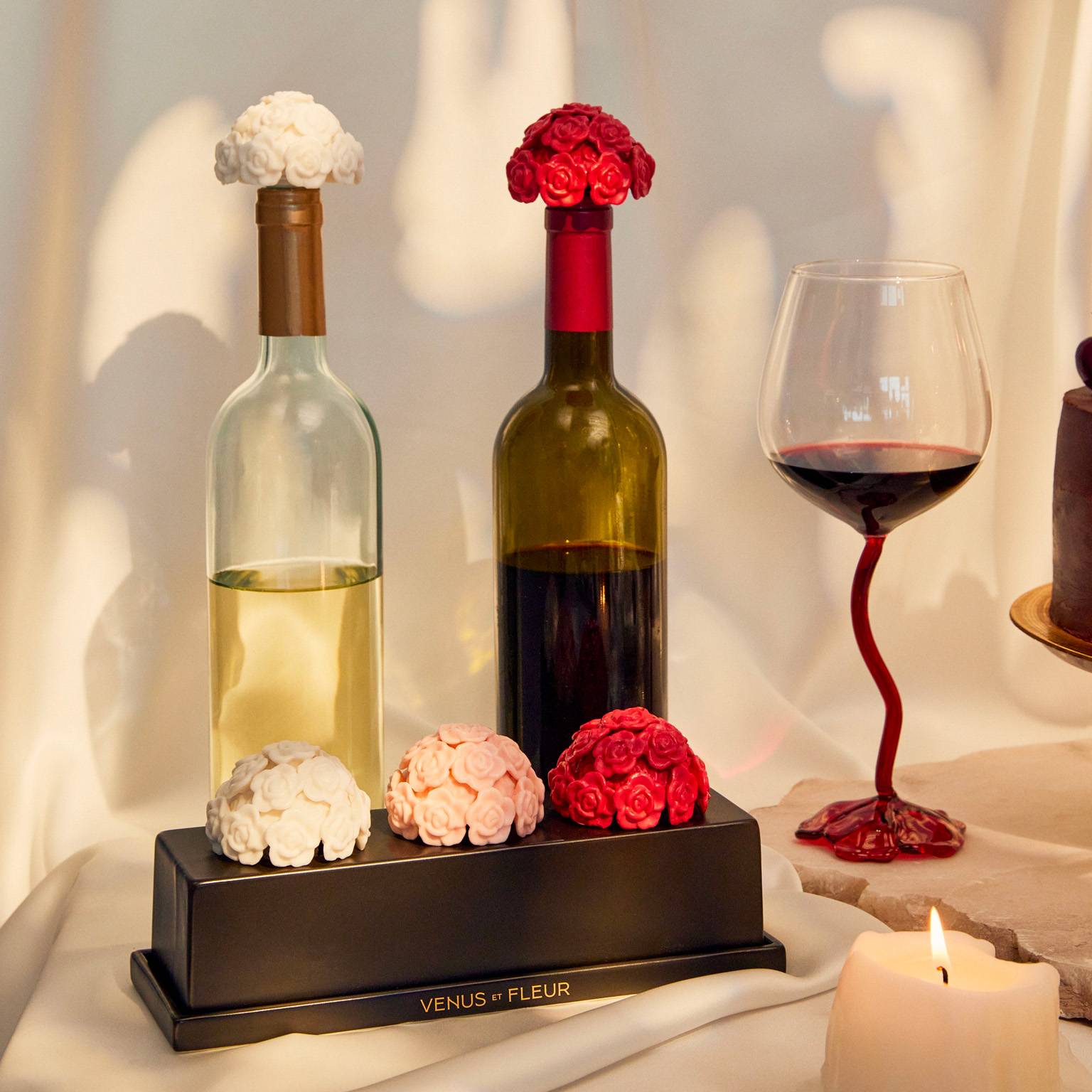 INSPIRED BY OUR ICONIC ETERNITY FLORALS
Each piece in The Perennial Collection pays homage to our timeless eternity florals, ranging from exquisite roses to delicate hydrangeas to everything in between. Our skilled partner artisans intricately sculpt and mold each petal that graces the exterior, ensuring an abundance of floral motifs. The collection spans a variety of pieces complementary for any occasion in life, including lustrous ceramic vases, porcelain catchall trays, and wine stoppers, as well as wine and champagne glasses–each adorned with or crafted to embody the essence of Venus et Fleur's distinct blossoms.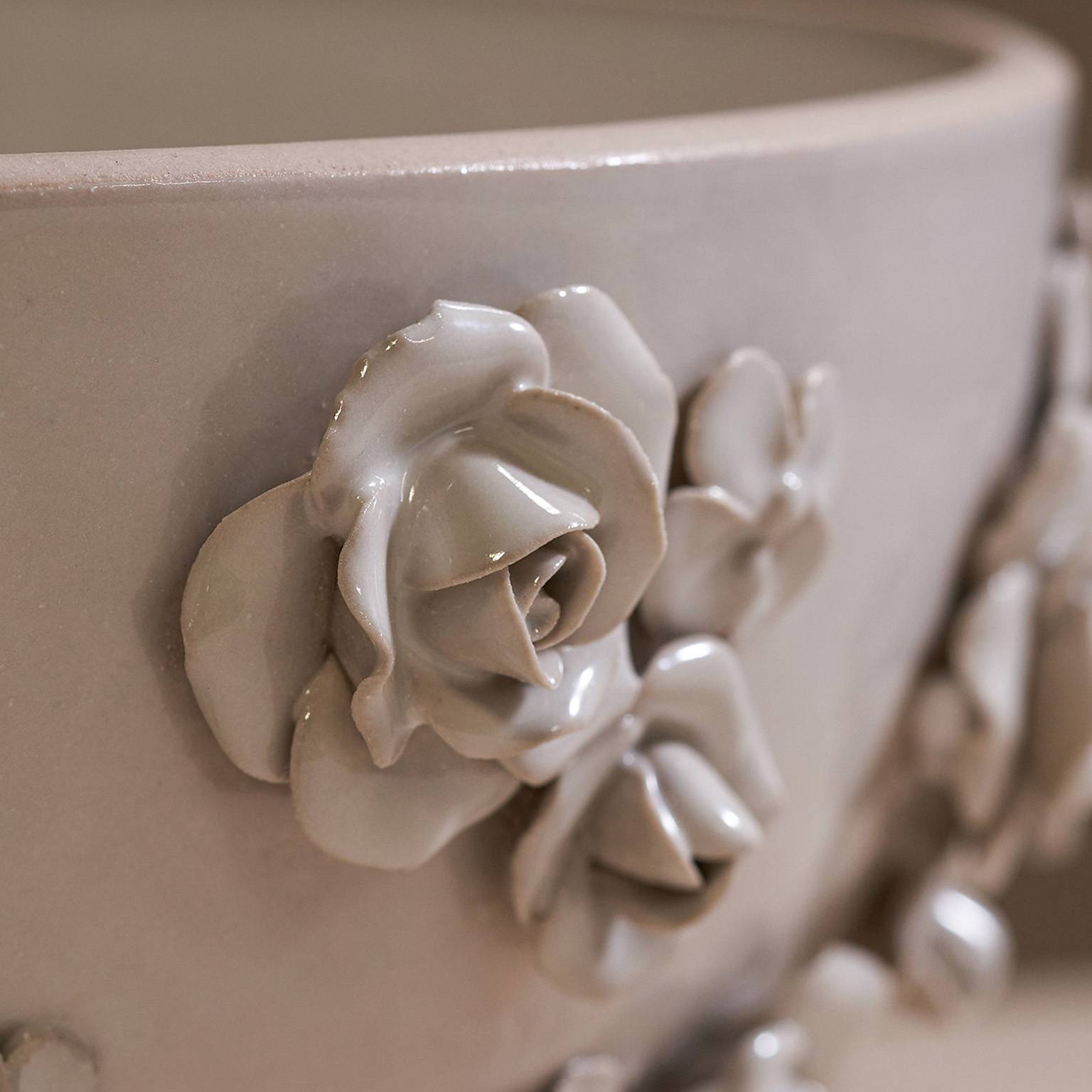 CURATED BY ARTISANS WITH A RICH LINEAGE OF SCULPTURAL CRAFTSMANSHIP
The Perennial Collection is a testament to the art of meticulous design, sculpting, and molding. The Venus et Fleur team, in envisioning this collection, sought out seasoned artisans worldwide, celebrated for their deep-rooted expertise in sculptural craftsmanship. This deliberate selection guarantees that these pieces not only meet the highest standards of quality but are also destined to endure for generations.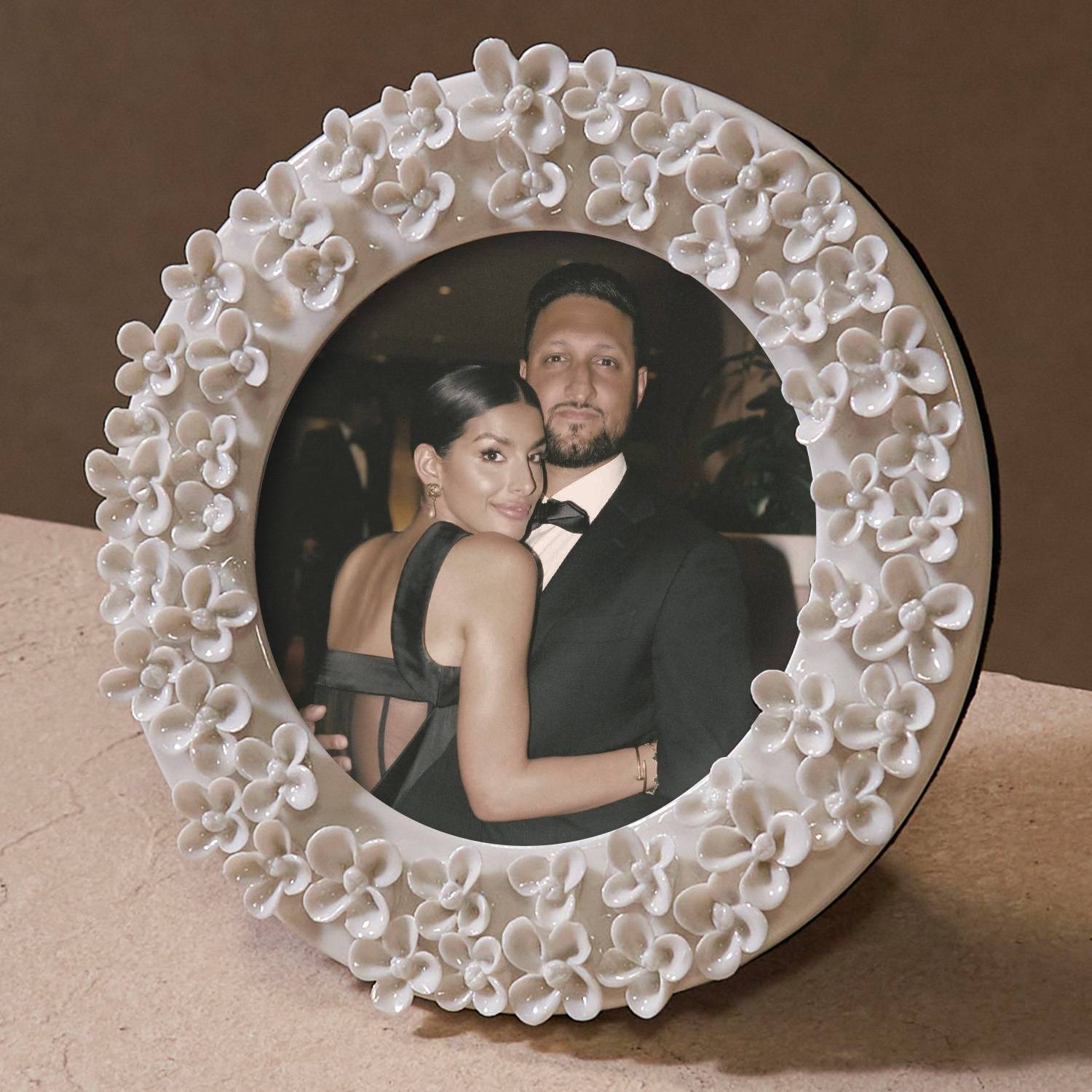 A NOTE FROM OUR FOUNDERS, SEEMA BANSAL-CHADHA AND SUNNY CHADHA
Venus et Fleur is entering into the home space this September with the launch of our Perennial Collection. The line will expand our brand's existing offering into the Home and Tabletop categories, and the product will focus on make, craftsmanship and serve to complement our customer's full lifestyle.

We are committed to quality and ensuring that each piece is treated like a work of art, something that can be passed down from generation to generation. For example, our 3D ceramic floral vases and bowls are handmade by artisans and take seven full days to craft. The floral wine glasses are meticulously handblown to create a unique stem shape and blossoming floral base, and our wine stoppers are individually molded and sculpted to form a cluster of roses. These pieces pay homage to the eternity roses we first launched eight years ago. We are so excited for this line and for Venus et Fleur to speak to our customer's home needs in a way like never before.